This is #LIFEATCONSCIA
Conscia is the place where you realise your full potential and create the IT infrastructures of tomorrow. As member of the leading provider of secure, reliable solutions and services, you become an integral part of a unique network of knowledge. Fuelled by an endless curiosity for technology, human behaviour, complex challenges and simple solutions, we are committed to learn for life. We collaborate closely across technical and physical boarders, and embrace sustainable change. We use our influence to help shape the future for all of us.
Proud to walk the Conscia way!
MEET OUR PEOPLE
My team encourages me to do my best work. It is fantastic!

Kees Griffioen

Sourcing Director, Conscia Netherlands

Working with the best people in the industry inspires me to go the extra mile every day.

Trond Fleitscher

COO/CTO, Conscia Norway

I love our team of bright brains and warm hearts.

Rikke Mølbæk

HR Manager, Conscia Denmark

Conscia enables us to provide even more and better services to our customers

Stephan Kirschmann

Managing Director, xevIT part of Conscia
2003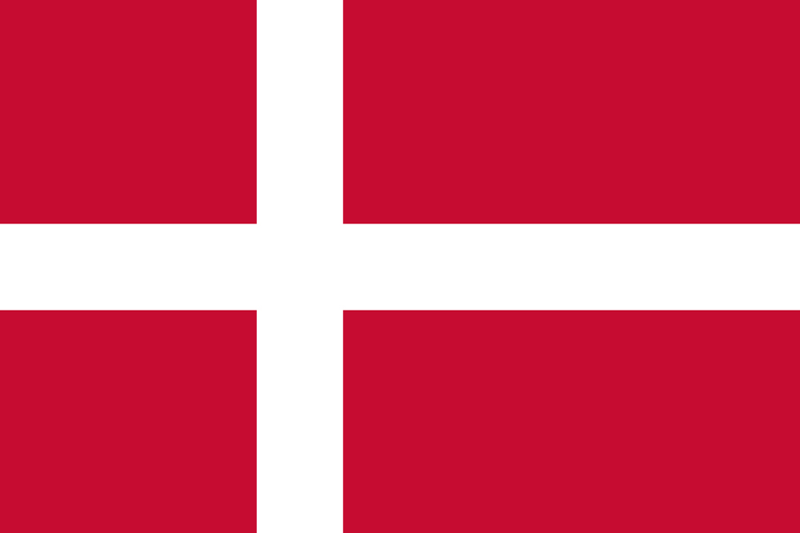 Conscia founded in Denmark
2013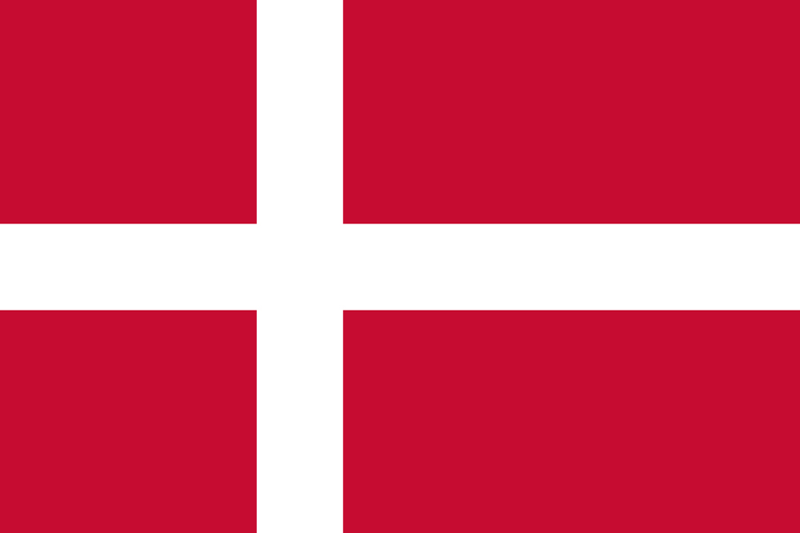 Acquisition of Mobility Architects
Conscia Denmark
2015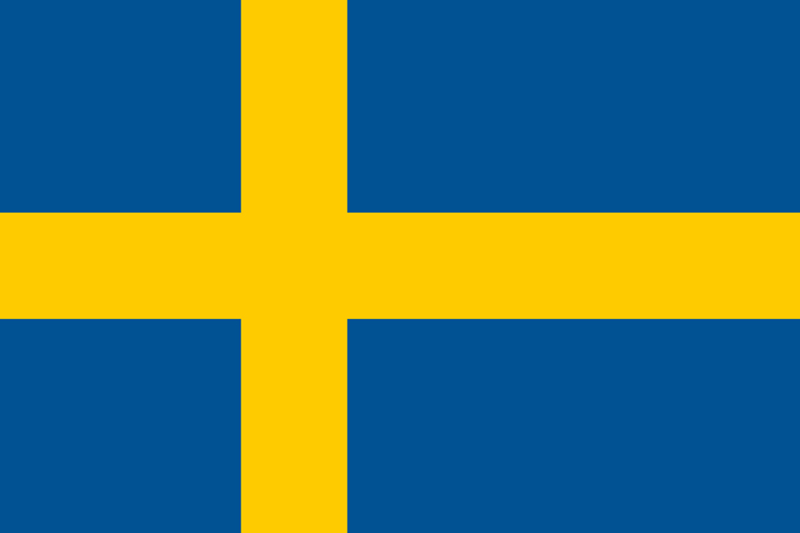 Acquisition of NetSafe
Conscia Sweden
2016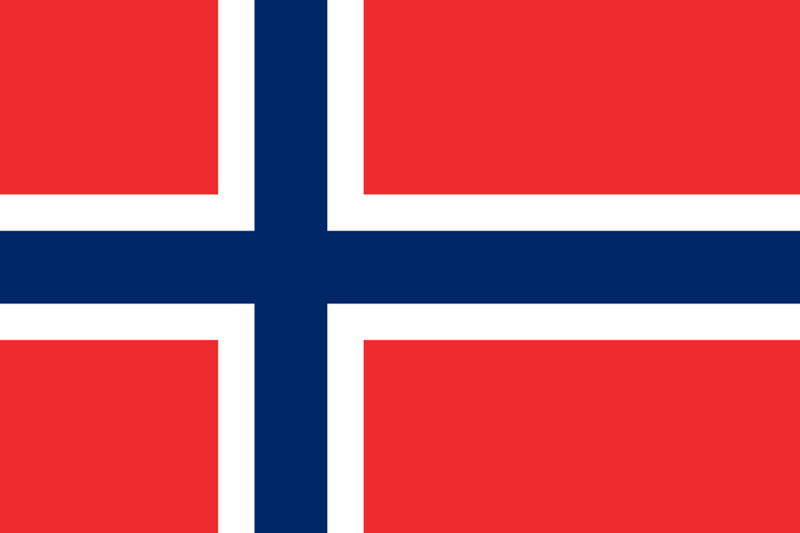 Acquisition of Pundit
Conscia Norway
2017

Acquisition of Vosko
Conscia Netherlands
2017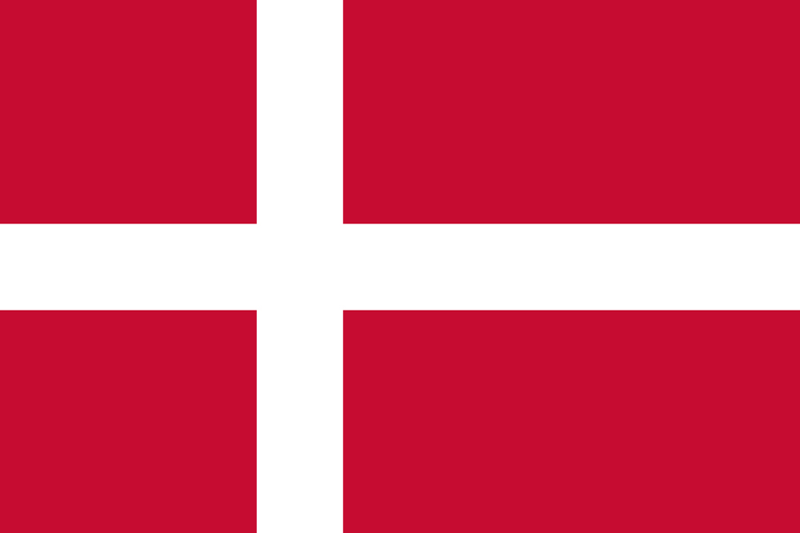 Acquisition of Level8 and Cloud Partners
Conscia Denmark
2019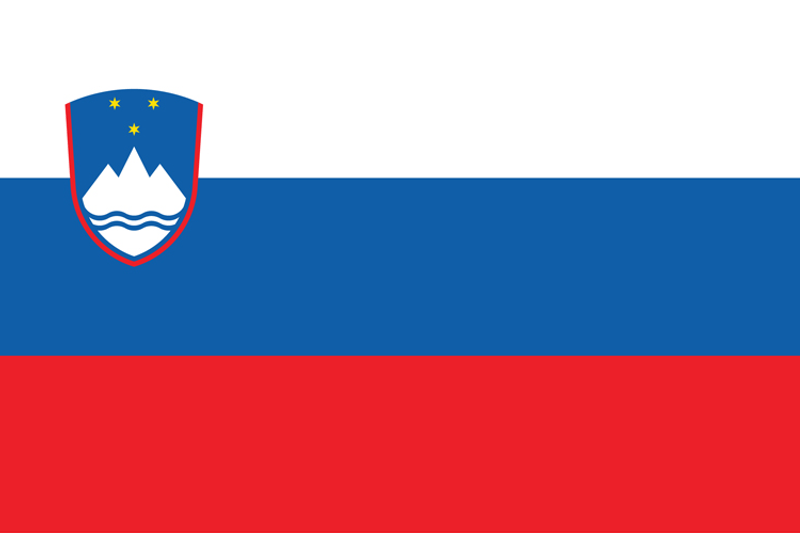 Acquisition of NIL
NIL - Part of Conscia
2019

Acquisition of xevIT
xevIT - Part of Conscia
2020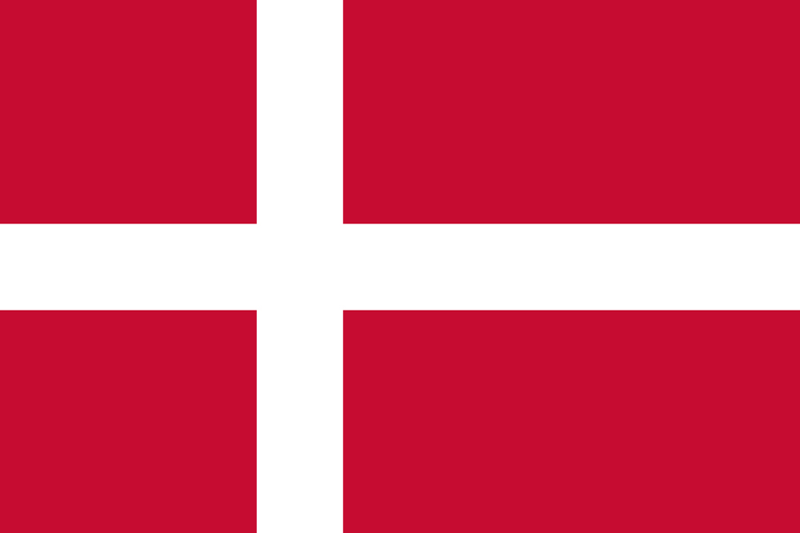 Acquisition of Credocom and netIT
Conscia Denmark
2020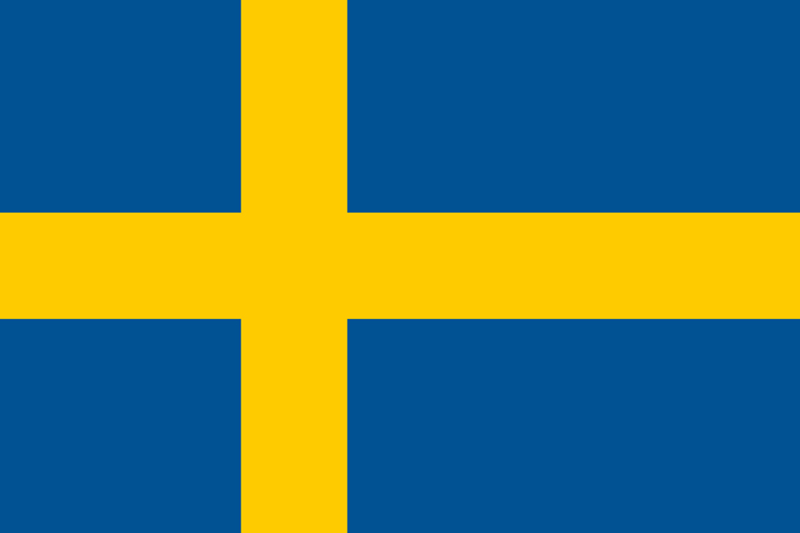 Acquisition of Seccoa
Conscia Sweden
2020

Acquisition of Damecon
Conscia Netherlands

2021

Acquisition of RedLogic
Conscia Netherlands
About Conscia
OUR PURPOSE

Enable our customers to fully benefit from global innovations in infrastructure & digitalization while protecting data and system integrity for them and their customers.
OUR AMBITION
Conscia is a network of knowledge, formed by the most passionate and talented specialists within secure IT infrastructure from across Europe. We use our combined knowledge and profound technical competencies to deliver the secure IT infrastructure solutions of tomorrow and help our customers transition smoothly into the digital future with 24/7 services covering network, data center, cloud collaboration and mobility. This takes a natural curiosity for learning the latest tech knowledge, close collaboration with each other and our customers, and a high level of professionalism.

Welcome to the Conscia network of knowledge!
Turnover
approx. 400 MEUR.